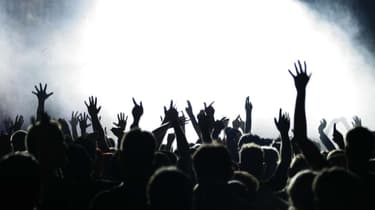 Saturday 22 October 2016: ADE Playground PechaKucha at the Urbanears Hideout
This Saturday our Nightlife Clerk Bjorn Schipper will talk about what warehouse raves did mean for his personal life. Come meet The Nightlife Lawyer and hear all about his passion for music and how he combines this with his knowledge of law.

PechaKucha is the Japanese word for 'chit-chat,' but it's also the name given to the simple show and tell format where presenters display 20 images for 20 seconds each. Every day the Hideout will be visited by a variety of people from the music and tech industry who will share something they're passionate about.