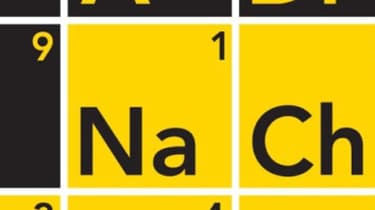 The Nightlife Clerks @ Radio Nachtlab
The Nightlife Clerks @ Radio Nachtlab

Every last Thursday of the month, The Nightlife Clerks will host an own radio program on Radio Nachtlab focussing on nightlife professionals and the business side of electronic music. Presented by nightlife lawyer Bjorn Schipper.

Starting from 3pm till 5pm on Thursday November 30, 2017, with our first guest Alex Slagter, one of the driving forces behind the Mary Go Wild platform (e.g. publisher, store, label and promotor). Alex Slagter will bring at least one of his DJ-friends.

About Radio Nachtlab

Nestled right in the heart of Amsterdam's vibrant underground, Radio Nachtlab provides a broad window into the current whereabouts of electronic music culture. As part of the creative Nachtlab hub, where dozens of DJ's, producers and creative companies have found their home above the Warehouse Elementenstraat nightclub, the full spectrum of house and techno will be represented on Radio Nachtlab. Providing first-rate electronic music, insider knowledge and unique insights right from the source: this is an institute in the making.